Membership numbers have exceeded 100 for years now.
Join the best photographic club in the area!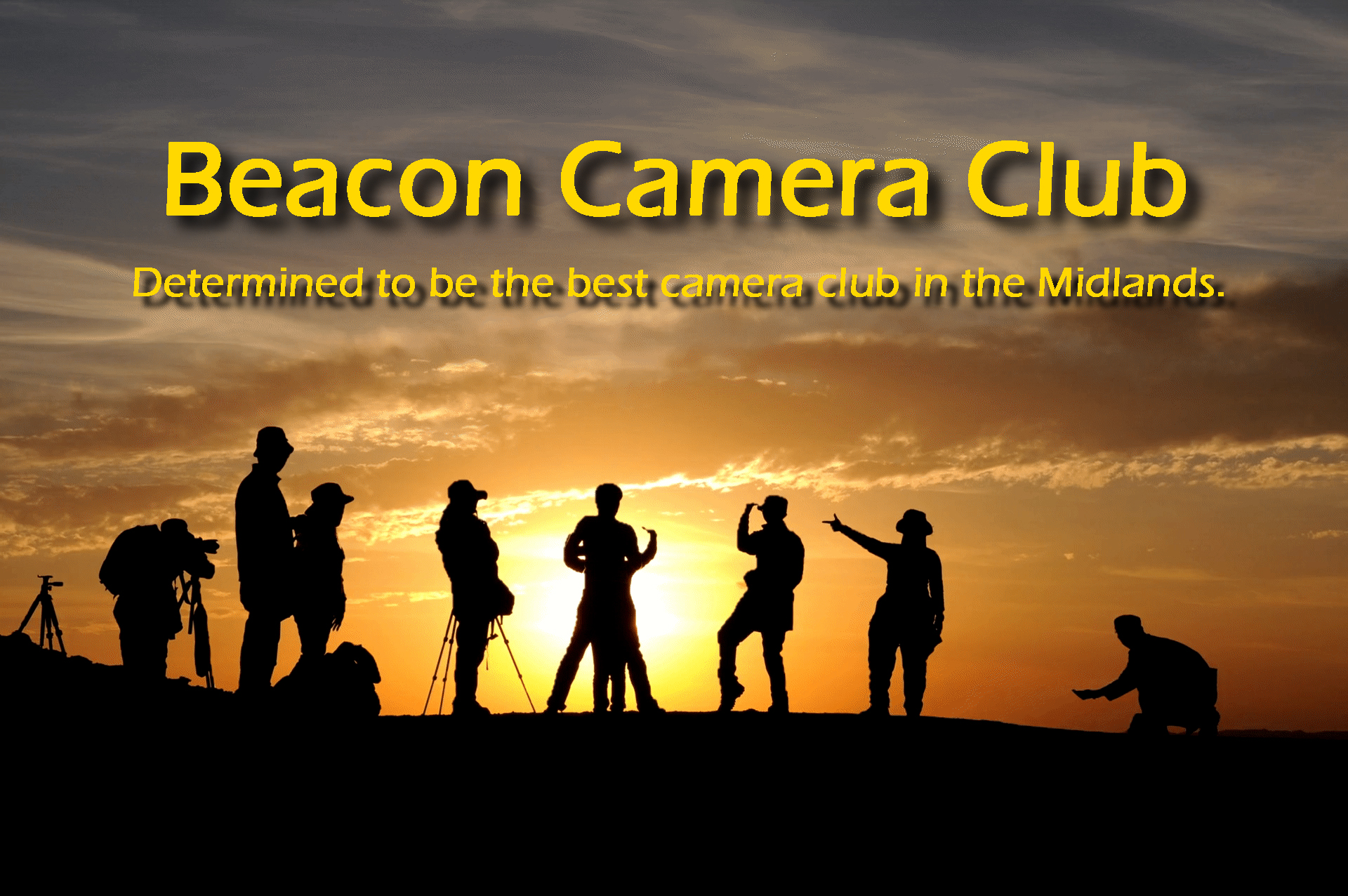 BCC
FRIENDLY
INFORMATIVE
EDUCATIONAL
SUPERB VALUE
BEACON CAMERA CLUB
A World of Photography for £1.25 per week!
(but only £5 PER YEAR for students..)
If you've ever thought about improving your photography, look no further...
A huge programme of 120+ evenings per year, covering a multitude of photographic genres and interests.
Meaning?.....
A main meeting every Thursday night, 49 weeks of the year, at which quality presentations enlighten us with a wide range of subject matter, competitions, practical events, critique evenings, etc..
And a host of special interest groups which meet on other, distinct nights (so no overlap)...
The fastest way to Take Your Photography to the next level
Take a closer look at what's included.....
Special Interest Groups
...which meet on separate days/evenings throughout the year - Click each item for more detail.
Not convinced yet? Here are more reasons to join us :
Membership Subscriptions
...incredible value in various forms - everything the club has to offer is yours for a single payment (excluding the odd special event, that is).
There's a membership form you can download here.
---
Single
6 mths - £40
12 mths - £65
24 mths - £125
Joint
6 mths - £70
12 mths - £120
24 mths - £220
The CLub
...in more detail..
Everything you need is here
Dig deeper by using the menus at the top of this page. There you will find links to the inner workings of our club, with detail about the club ethos, its constitution, charity status, committee, presentations, competitions, special interest groups, history, 'outside world' events, etc..
If you can't find what you're looking for, please let us know using the contact email link at the bottom of this page.
---
We are a registered UK Charity
(No. 1183689)
Our stated aim is "To aid and educate the public in the technology and art of photography".
We pride ourselves in being efficient in the running of the club and our offering of facilities to the public and our members. These two principles have culminated in us achieving approval from the UK Charities Commission to operate as a UK Charity.
We're on top of technology!
Our smartphone programme App means that you'll never miss anything...
Mobile Friendly
Mobile and Desktop access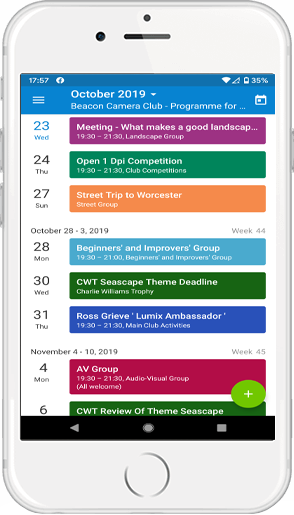 Copyright 2019 Beacon Camera Club, All Rights Reserved.
Top